Here at RS Sales, we are fully committed to minimising the impacts our activities have on the environment.
We work with key suppliers to ensure they are taking appropriate environmental considerations in the way they operate their business. In turn, our key suppliers support us in the supply of environmentally friendly solutions and sustainable products that benefit our customers, our business and the environment.
From procurement through to delivery of product, we are regularly measuring our environmental performance and making necessary improvements year-on-year.
We are very proud of our ISO 14001 Environmental Management certification and through strong leadership, training and awareness, our focus remains on creating a sustainable future, building confidence and meeting our customer's needs and expectations.
Please read our environmental policy to find out more about our commitments to the environment.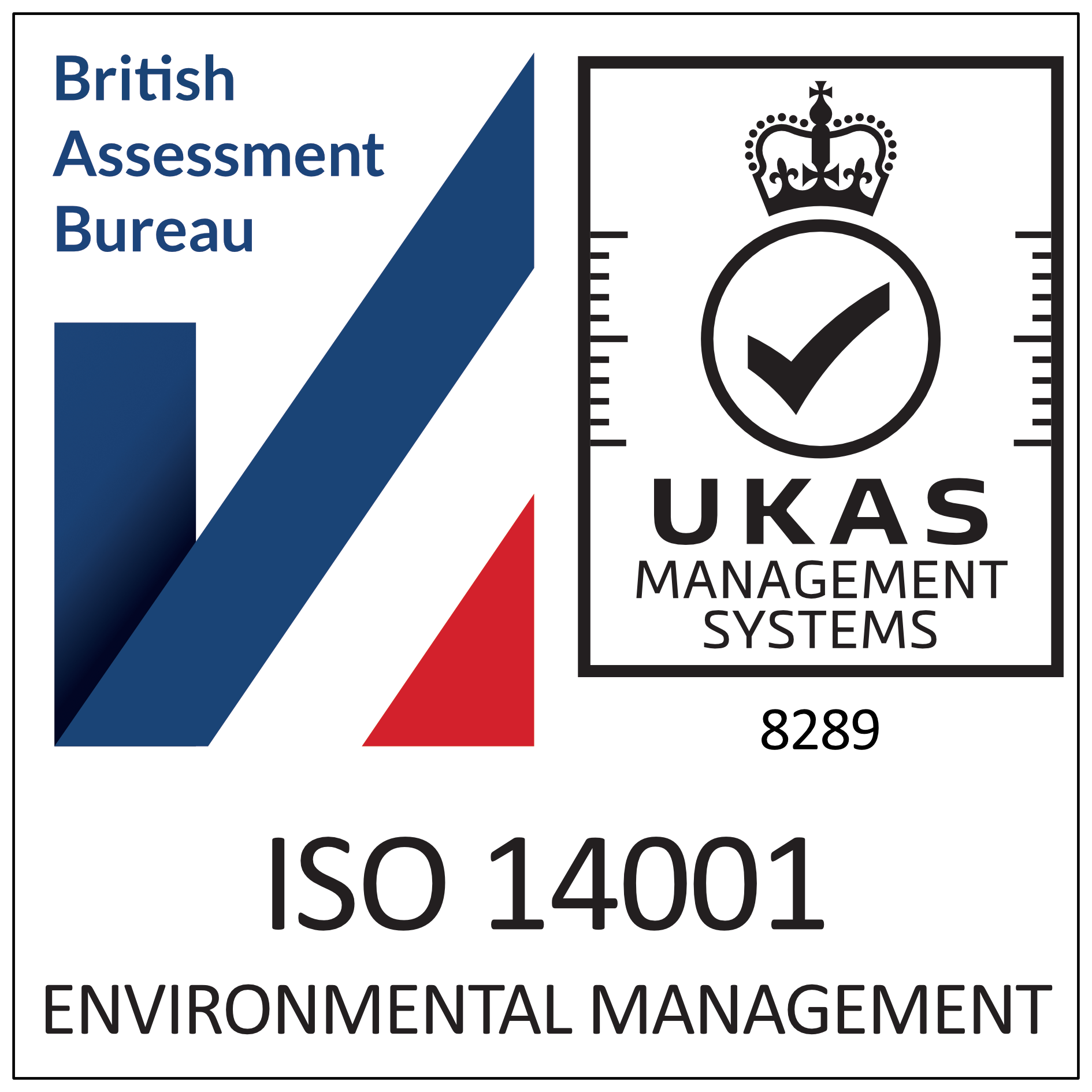 From paper to cleaning chemicals, we stock a diverse range of FSC, PEFC and Ecolabel certified products, as well as compostable, biodegradable and 100% recyclable/recycled goods.
Click here to browse our eco-friendly range.